For four seasons, HBO's "Succession" has captivated fans with the Roy family's darkly comedic yet tragic power struggles, betrayals, and fighting. Even at its most ridiculous, the show is a startlingly accurate depiction of what succession can do to a family office. From the standpoint of a family business, the reason why this show is so popular is that it contains a lot of truth. When it comes to sibling rivalry, wealth, and wealth distribution, it's a very easy way for family members and children to keep score. It simply erupts. Even if your family business isn't the size of a global, billion-dollar Waystar, succession can be a nightmare. A lot of it is due to the fact that family is involved.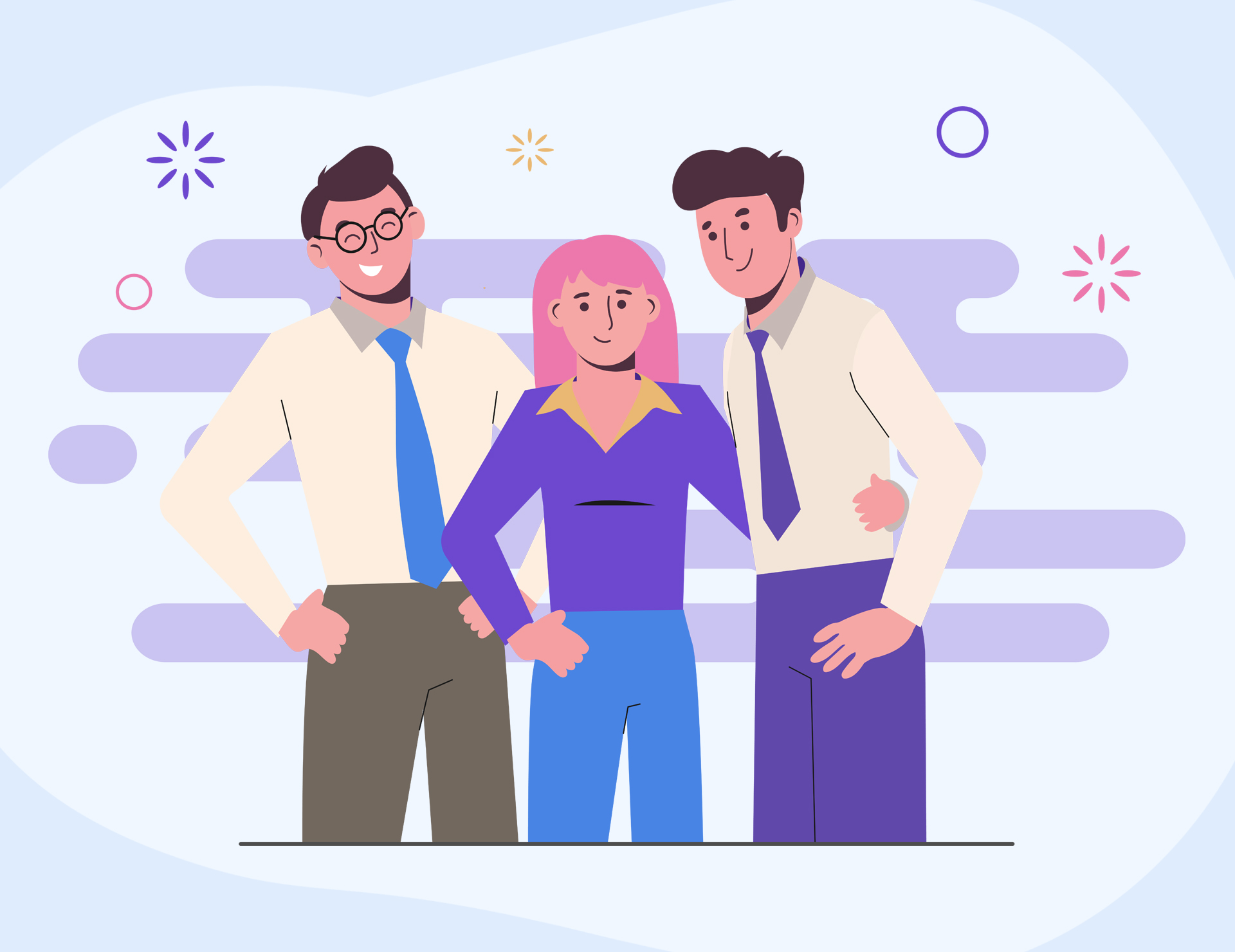 Why Succession Planning is Important
One of the most common mistakes owners make is expecting that a family business or family office will be handed down smoothly from one generation to the next. The next generation may not be interested in running daily operations, or they may lack the necessary abilities. It is impossible to continue the success of family businesses or the riches they have amassed without effective leadership. This is how companies lose all of their worth in a matter of generations. Exceptional abilities are extremely difficult to come by.
The same is true for family office wealth management. A few bad decisions can undo a lifetime of hard work without a strong investment strategy, input from the correct family members, and a skilled accountant to manage a broad portfolio of firms and assets
A family business succession plan is a formalized plan for the transfer of ownership and leadership of a firm when the owner retires or leaves unwillingly. It is a vital and sensitive process that involves honesty, openness, and consideration of the company's and family's best interests. It can also be a chance to find new ways for the company to expand and flourish with the next generation. To achieve a smooth transition and to prepare the successor for the tasks and obligations of running the firm, succession planning should begin years in advance. Succession planning makes more experienced and talented personnel available to fill important roles and avoid bankruptcy.
Making a Succession Plan
Following are three steps you can take to help guarantee a smoother transaction than the one experienced by the Roy family.
Get Organized 
If you intend to transfer over control of a family office in the near future, keeping accurate ledgers will make the transition much easier. Every month, reconcile your bank books to verify there are no missing or erroneous data that could lead to larger difficulties in the future. Ensure that all necessary information for the family's holdings is in one location. Nothing could be more perplexing than having some information on paper, some on a computer desktop in spreadsheets, and yet more in an on-premise software system. However, it is a plausible situation, especially if the family has a wide portfolio of investments that includes real estate, private equity, publicly traded shares, and other assets.
This is where cloud-based, multi-entity accounting software comes in handy, especially since a family office can develop exponentially in a very short period of time. It's never too early to invest in technology that will keep your ledgers orderly even during periods of fast growth.
Get it in Writing
Having a succession plan strategy in writing is one of the most critical aspects in successful succession planning. However, this is not as obvious as one might think. Families who do well in succession recognize the shift as a normal course of business and begin planning for it years ahead of time. According to The Family Office Handbook, companies that have effective successions keep the exiting executive as chair of the board or as a mentor to the new executive for a period of time after the changeover. Not only does this allow the prior leader to contribute significant insight to their successor, but it also clearly places the new executive in the leadership role.
Whether you're a family member or a non-family head of a family office, it's important to start talking about succession planning best practices early on so you can get the family on board.
One of the most common mistakes owners make is expecting that a family business or family office will be handed down smoothly from one generation to the next.
Consider Automating Repetitive Tasks
Another strategy to open the way for future family office leadership is to streamline day-to-day operations and automate repetitive activities as needed. This is yet another goal that you may achieve with the correct technology. Consolidated financial reporting family office accounting software allows you to compile information from all of the firms and investments that compose your family office's assets. It should make it simple to communicate customized reports with each family member, even if they have various levels of ownership in different organizations within the same family office. You should be able to manage multi-step approvals for each family member without asking them to log in.
Future generations of family office leaders will profit from the processes and protocols you've established, as will you — so much so that you might be able to retire a little earlier knowing you've left behind a well-oiled machine.