Unveiling the Expertise of a Family Office Consultant in Administration, Technology, and Professional Services
A Family office consultant provides a broad spectrum of services, demonstrating their adaptability in various aspects of a family office's journey. These services can range from the formation and organization of entities to the choice of technology and provision of operational support.
A family office consulting team will be committed to guiding high net worth individuals in formulating and realizing their family office goals. These goals often involve a careful equilibrium between safeguarding wealth for future generations and catering to the financial needs and aspirations of the present ones. The team's proficiency extends to the creation and organization of the office, educating family members, facilitating communication, planning charitable activities, managing operations, structuring business investments, and more.
Family offices typically collaborate with consultants in three main sectors: administration, technology, and professional services.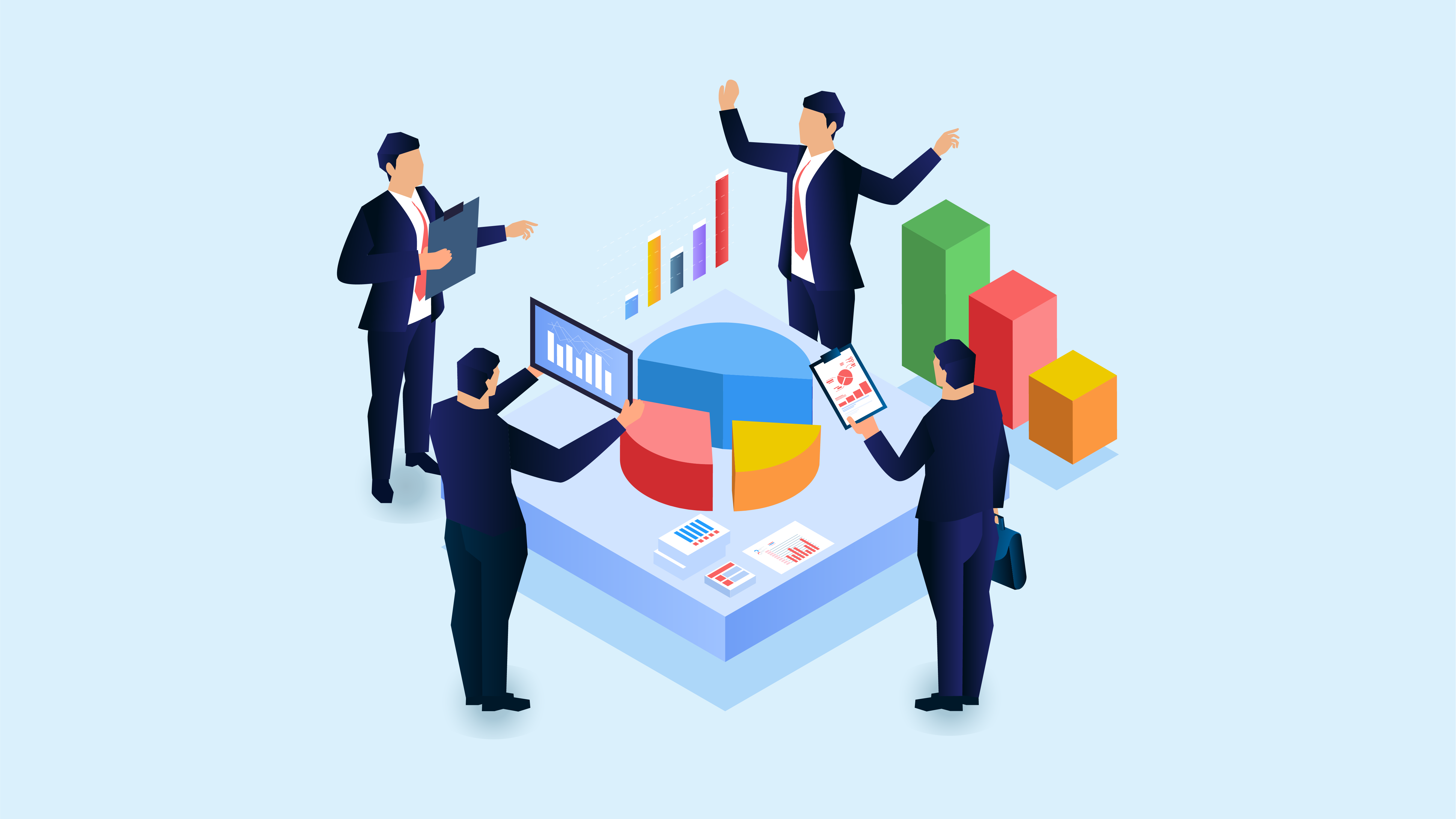 A Family Office Consultant Helps You Organize Administrative Services
Providing administrative consulting services for a family office entails a complete range of activities that largely center around the establishment and strategic planning of said office. Consultants possess the capability to provide support in conventional administrative duties, including but not limited to the establishment of the family office, structuring legal entities, devising tax and estate plans, formulating strategies for foundations and non-profit organizations, implementing governance frameworks, and preparing for transitions involving the next generation.
Furthermore, administrative consultancy has the capacity to encompass specialist domains in addition to its conventional services. The tasks encompass evaluating personal security and risk, providing education to family members, safeguarding one's legacy, seeking out executive talent, and overseeing travel and household matters. The extent of administrative consulting might range from a singular project to a recurring role, as there may be a need for restructuring and frequent assessments.
Administrative consultants provide a variety of services to assist high-net-worth clients. The aforementioned activities encompass the founding and evolution of the family office, the design and implementation of its organizational framework, the formulation and assessment of strategies, the harmonization of interests with asset owners, the installation of governance and operational systems, and the development of incentive structures. The services are specifically developed to optimize the operational efficiency and effectiveness of family offices, thereby catering to the distinctive requirements of individuals with substantial wealth.
A Family Office Consultant Helps You Acquire the Right Technology
The provision of technology consulting services for a family office comprises a diverse array of offerings, commencing with the evaluation of technological requirements and objectives. This serves as the foundation for devising a technology strategy that is in accordance with the objectives of the family office. The primary areas of emphasis encompass the establishment of database infrastructure, the identification and adoption of suitable technology solutions for the family office, effective project management throughout technology deployment, and robust cybersecurity measures. The domain of technology consulting encompasses the development and/or implementation of client portals.
Technology consulting is commonly linked with conventional accounting and investing software solutions. However, it can also encompass the wider ecosystem of technology utilized in family offices. This encompasses a range of specialized tools, such as digital communication applications designed specifically for family offices, systems for managing documents, software for facilitating grant-making processes, Customer Relationship Management (CRM) systems, portals with dashboard-style interfaces, and platforms for ensuring compliance.
Considering the primary role of family offices as investment managers, the inclusion of back-office technology is essential within the technological infrastructure necessary to meet the family's requirements. This encompasses portfolio accounting, partnership accounting, reporting, and general ledgers that give enhanced functionalities compared to basic spreadsheets or commercially available accounting software.
Consultants commonly possess an extensive network of prospective solutions at their disposal, enabling them to provide recommendations tailored to the specific requirements of individual family offices. Therefore, engaging in technology consulting can be a complex yet fulfilling endeavor for family offices.
Your Operational Needs
Operational consulting involves a wide array of functions. This encompasses several aspects such as procuring resources for technology installation projects, overseeing software administration, validating and reconciling accounting and investment data, generating monthly financial reports, preparing tax documents, and strategizing annual charity gift planning.
Although not all consultants possess the necessary capabilities to carry out these operational activities internally, the majority are capable of offering advice on the selection of a dependable service provider. This practice guarantees that the family office can develop a resilient and enduring cooperation that efficiently fulfills its operational requirements.
The inclusion of back-office technology is essential within the technological infrastructure necessary to meet the family's requirements
Conclusion: The Integral Role 
The role of family office consultants is essential for the effective functioning of a family office, since they provide a comprehensive array of services encompassing administrative, technological, and professional aspects. The individual's proficiency in administrative consulting contributes to the strategic planning and establishment of the office, facilitating the effective management of both routine and specialized responsibilities. 
Within the domain of technology consulting, professionals engage in the evaluation of the technical requirements and objectives of the family office, providing guidance in the process of selecting and implementing suitable technological solutions. This encompasses a range of accounting and investment software that goes beyond traditional applications, incorporating a wider array of capabilities specifically designed to cater to the distinct requirements of family offices.
The consultants' responsibilities encompass not only singular projects but also encompass continuing operational consulting services. The organization offers resources for the execution of technology implementation projects, oversees software administration, verifies and reconciles accounting and investment data, prepares tax documentation, strategizes annual charity contributions, and does additional tasks.
Family office consultants play a crucial role in the establishment and administration of family offices, serving as highly valued allies throughout the process. The comprehensive range of services they offer, their capacity to adjust to various circumstances, and their dedication to fulfilling the distinct requirements of high-net-worth individuals establish them as an essential component of every prosperous family office.